Don't want a skanky website?
Got thousands of followers but not enough clients?
Wish your brand was more YOU and less 'Stacey down the street'?
Attraction marketing is what ya need legend.
Lemme help you make it happen.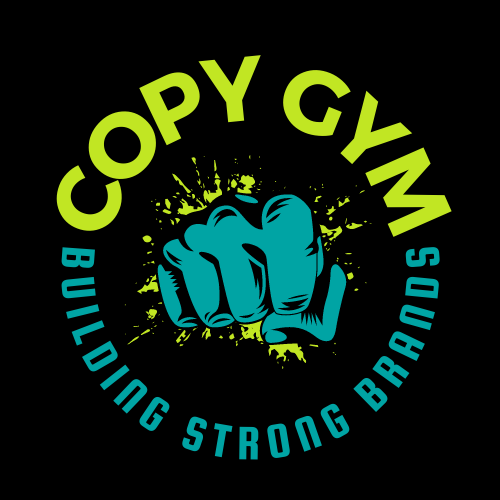 Learn how to market your fitness biz your way and get exclusive access to the Copy Gym HQ.
Smash your toughest marketing obstacle with a 1-to-1 coaching session.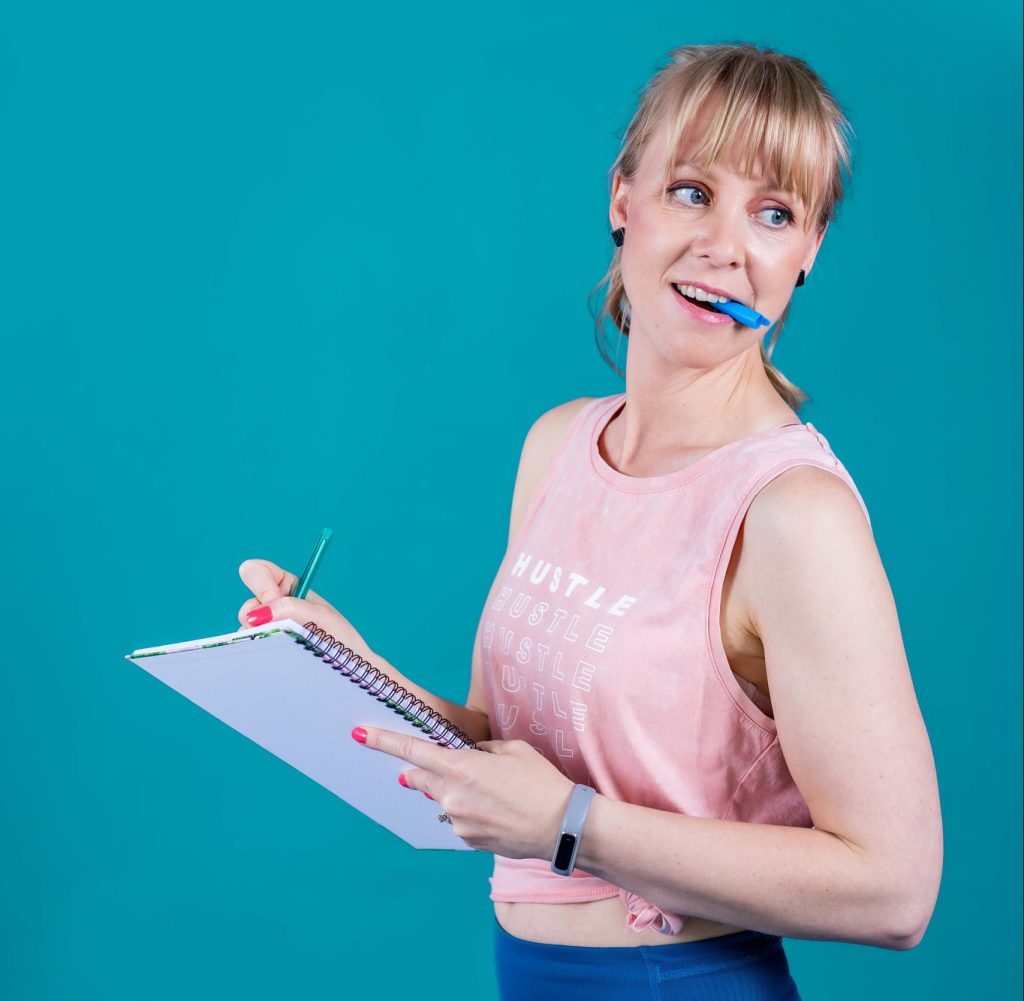 Get attention-grabbing words to boost your lead generation, win more sales and grow your community.
WHAT DOES A FITNESS COPYWRITER DO?
To grab your reader's attention.
What's going to make them stay on your page?
A message they connect with. Words that make them feel.
Scroll-stopping headlines.
Writing isn't like tying your shoelaces, it's not just one task.
It's a bunch of tasks tossed together to make a whole writing salad. And if you get the recipe just right, it'll turn out fresh, crisp and enticing.
No more soggy, wilted or greasy messages.
READY TO BUILD A SOLID BRAND?