You've got a kickass fitness program. It's freakin' awesome and your current clients dig it.
But ya want EVERYONE to know about it. (And to fill up those empty spots.)
Cool.
Go ahead and tell the world about it.
Oh wait…nobody cares?
Dang. 
Why didn't they sign up?
Coz you didn't SELL it to them.
TELL THEM WHAT THEY WANT TO HEAR
Banging on about how your program is really good doesn't get people clicking your buttons.
UNLESS you tell them how it's going to change their life too.
Because people want to know what's in it for them.
They wanna know:
is the program the best solution for their problem?

is this program delivered by a person who understands them and what they're going through?

does the program demand more of their time than they're willing to commit?

is this program in their budget?

did you design this program as a money-maker or to

actually help them

? (Of course, ya wanna make money but they need to know your top priority is THEM.)

is the program actually gonna get them the results they want?
Phewf that's a lot of questions.
Wait tho – they've got a shitload more. (Not what you wanna hear, I know.)
Every time someone hears about or sees your offer their brain kicks into investigation mode.
We want that. We want them curious.
But not concerned.
What's the diff?
Curious people are open.
Concerned people are closed.
So how do you get people to open up to your offer?
With an irresistible sales page designed to knock out every little (or big) worry they have about buying your program.
Get copywriting so good, you'll wanna sign up to your own offer!
Hello enticing sales page to get your audience fist-pumping and clicking buy now.
You've worked hard to build an audience, sharing your expertise and giving away tidbits to educate them. Don't throw it all away on a slap-dash sales page.
Feel the sweet relief of a sales page you AND your audience adores (and have it all done for you).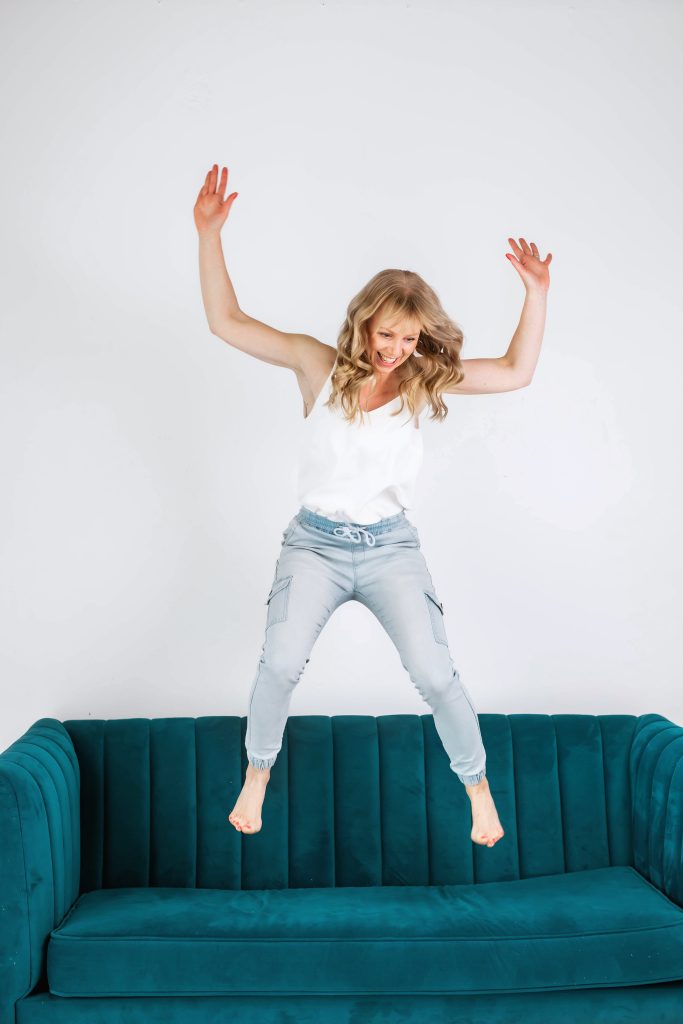 DON'T JUST TAKE MY WORD FOR IT...
SALES PAGE COPYwriting PACKAGE
Best part? I write it once but you sell it again…and again…and again.
Your new, attention-grabbing sales page (written to attract your ideal clients) keeps working for you forever!
One-off investment for a lifetime of sales
Inclusions:
1-hour Zoom call to chat about your offer, your brand's tone of voice and your target audience

Copywriting for detailed sales page (approx. 1500 words)

3 Client interviews (to get the actual words your ideal client uses)

Keyword research (1 primary keyword, 2 bonus keywords)

SEO optimisation (page title, meta descriptions, headers)

Research of 3 competitors

2 rounds of edits

Proofreading
All of your client spots filled
join these kickass brands