Hi, I'm Kara, Australian fitness copywriter.
Bendy yoga human, eater of lemon tarts and mum to three energetic munchkins.
And I'm here to help you make your brand heard.
To put your business on the podium.
Because the world wants to hear from you.
Yes, you!
There are people out there, right now, looking for exactly what you have to offer.
Let's tell them about it.
ready to connect with your ideal client?
WHAT DOES A FITNESS COPYWRITER DO?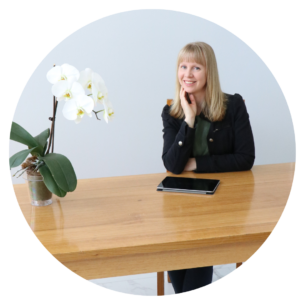 To grab your reader's attention.
What's going to make them stay on your page?
A message they connect with. Words that make them feel.
Scroll-stopping headlines.
Writing isn't like tying your shoelaces, it's not just one task.
It's a bunch of tasks tossed together to make a whole writing salad. And if you get the recipe just right, it'll turn out fresh, crisp and enticing.
No more soggy, wilted or greasy messages.
READY TO BUILD A SOLID BRAND?