Got thousands of followers but not enough clients?
Worried your website is a little skanky?
Wish your brand was more YOU and less 'Stacey down the street'?
Attraction marketing is what ya need, legend.
Learn how to attract your dream client with Brand Message Coaching.  Or get an experienced fitness copywriter to do it for you (aka me!)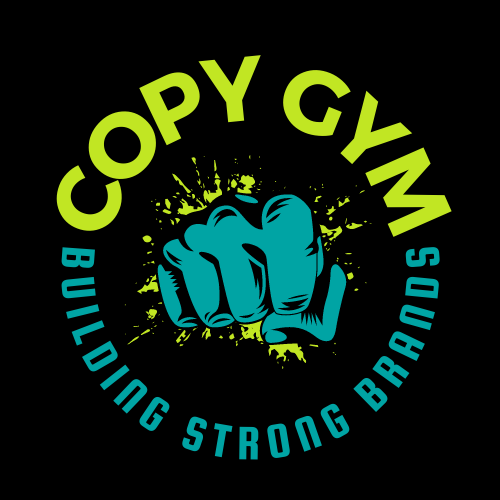 Discover simple but effective marketing tactics in the Copy Gym. With value-packed content and weekly group coaching sessions, it's the ultimate combo of support, self-paced learning and time-saving templates.
Smash your toughest marketing obstacle with a 1-to-1 coaching session. Together we'll create a plan that feels just right for you, your audience and your biz goals.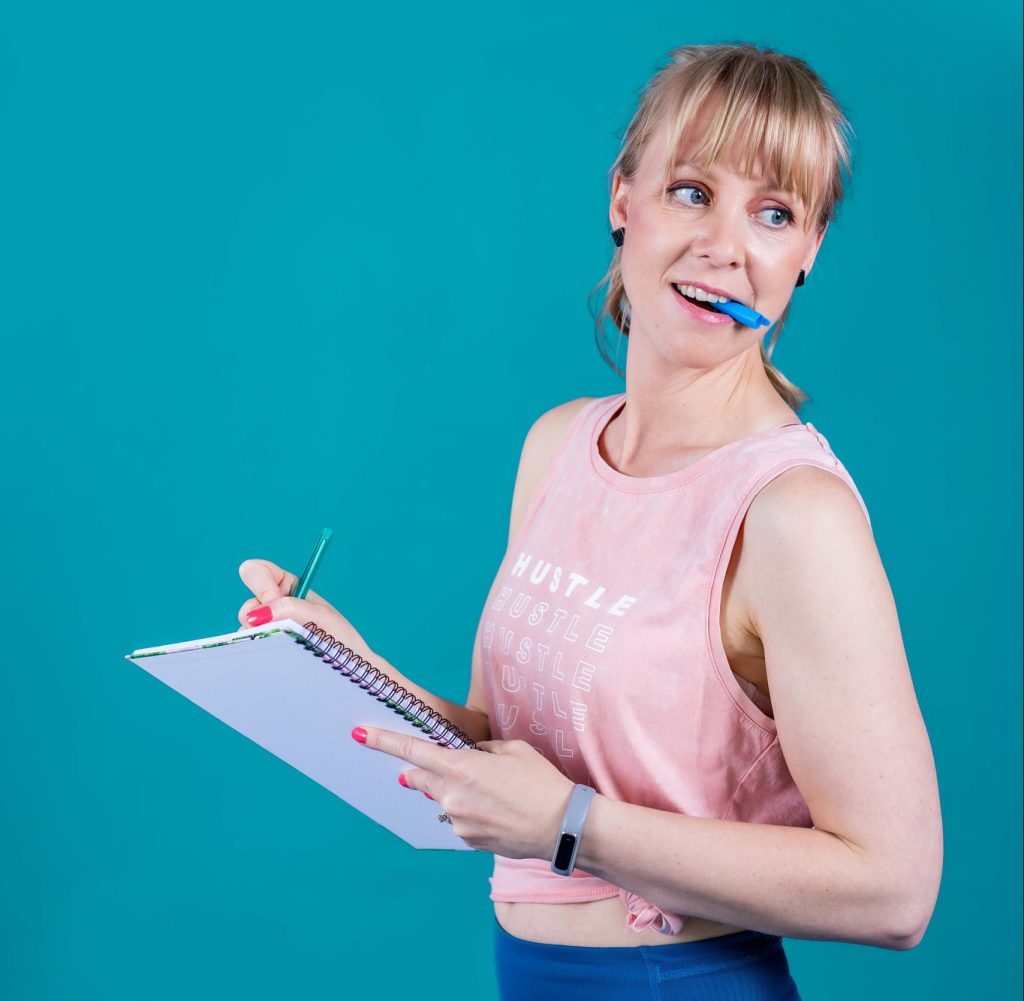 Turn your rough ideas into irresistible messages. Get attention-grabbing words to boost your lead generation, win more sales and grow your community. 
WHAT DOES A FITNESS COPYWRITER DO?
To grab your reader's attention.
What's going to make them stay on your page?
A message they connect with, words that make them feel and scroll-stopping headlines.
Writing isn't like tying your shoelaces, it's not just one task.
It's a bunch of tasks tossed together to make a whole writing salad. And if you get the recipe just right, it'll turn out fresh, crisp and enticing.
No more soggy, wilted or greasy messages.
READY TO BUILD A SOLID BRAND?